Property Renovation And Value Improvement
When receiving or managing an estate property, it's common to find the property in disrepair or needing improvements in order to reach its full market potential and price when listed for sale.
Increase Property Value And Marketability
Let Total Care Estate and Property Services help you achieve full potential. From simple improvements to major repairs, we can quickly increase property value and marketability helping you get the full value in the sale of your family's property.
All The Help You Need!
We provide interior repair and improvement services, yard work, pack out/haul off, door & window repairs, vehicle and content disposal, exterior pressure washing/ painting and professional trades (plumbing, electrical, HVAC, roofing) through our vast network of reputable contractors.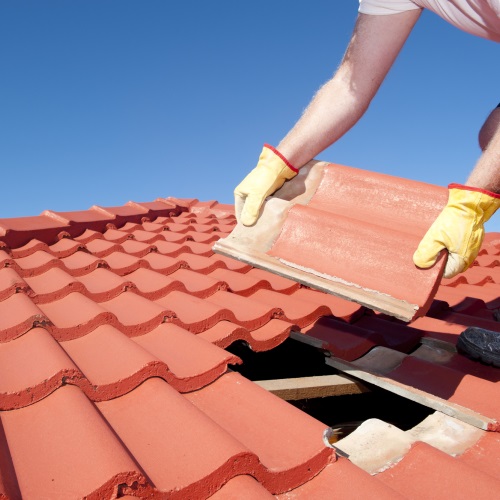 Knowing that your priority is cost effective and timely solutions, we offer a "market ready" solution, done quickly and within your budget.
Utilize our "pay at closing" terms to help you manage cash flow and minimize out of pocket expenses.
Get A Free Consultation!
Give us a call - we'd be happy to help you!