As owners of an emergency property restoration business the past 10 years we have had the opportunity to assist many families in a time of need. Through this experience, we realized our passion and the reward in helping families through times of stress and loss, especially our senior clients.
As our business matured, we found ourselves providing property reconstruction and improvement services. We understood the value of making a property better than it was before the fire or flood; that value being both monetary and the comfort of a house being a home again.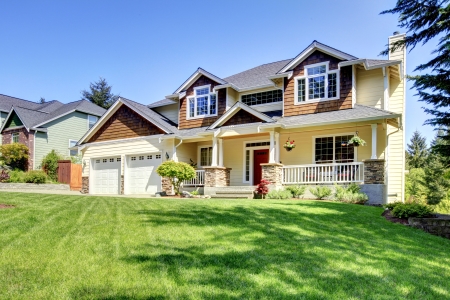 We take pride in community and customer service. Michael served 22 years as a volunteer fire fighter, including 7 years as Fire Chief and currently serves on numerous boards. Daughters Katie, Ashley and Anna have always found ways to serve others, everything from dog rescue, transport and fostering to volunteering construction services to local non-profit organizations to fundraising for first responders and victims of natural disaster.
Additionally, we have over 20 years experience in real estate investing, antique and collectibles sales, and property improvement. Our vast network of professionals, subject matter experts, and talented trades people enable us to efficiently meet the needs of our clients.
We are a BBB certified age friendly business and are active members of the Senior Resource Council.
Get A Free Consultation!
Give us a call - we'd be happy to help you!